Branding & Creatives Services
Strong brand require a strong purpose. Our goal is to find yours.
Authenticity is the key to both local and national success (we know, a cliche, sometimes overused term). You can find your brand identity's diamond in the rough, polish it up, and have it serve as the shining beacon that directs your marketing efforts if you have the appropriate branding firm on your side. We have carefully crafted our method to make sure that we comprehend your brand, capture what makes it unique, and communicate it to your audience in a memorable way.
With innovative design strategies that grab attention and turn heads, you can transform words on a page into a branded experience. Your brand's visual aesthetic, including its graphics and web design, has the power to draw customers in, evoke strong feelings, and leave a long-lasting impression. You can organize this visual impression as a crucial component of your entire marketing if you have skilled creatives on your team.
Years of Digital Experience
Since the beginning of our digital marketing agency, we have developed alongside platforms. To provide you with the relevant leads and sales, our services combine platform knowledge with strategic insight.
Focus on Team Chemistry
After all, productive teams with open and honest communication lead to happier and more productive clients and employees. It's no wonder why Hawk Astute is a top place to work.
Cross-Channel Collaboration
The reach of our digital marketing specialists extends beyond Slack. Together with other platform experts, they collaborate. to develop and implement plans across all significant marketing platforms that support your campaigns.
Hawk Astute's Branding & Creatives Process
Be Ready For Your Digital Success
Types of
Branding & Creatives Services
Full-Stack Branding Service
Guidelines, tactics, and resources for creating and sustaining a consistent brand identity. We create identities that weave company heritage into the logo & beyond.
In order to connect with their target audience, brands share social media creatives on their social media platforms. The appropriate combination of style, tone, and message is required, to create posts that are effective and have the potential to go viral.
Your campaigns will stand out in a crowded inbox with the help of design and best-practices. Improve your Email creative and copywriting with our Hawk Astute Marketing Solutions' Branding & Creatives Service.
Social Media & Banner Ads
Creative elements that are compliant and compelling for all of your social media campaigns. Using our Creative Management Platform, you can expand your audience, increase your ROI, and scale your social media advertising in a matter of clicks.
Your marketing and advertising efforts depend heavily on your landing pages. You can enhance the impact of these pages by using expert landing page design services.
Get visually stunning physical marketing materials, like postcards and business cards, with recognizable and aesthetically appealing designs.
Key Features Of Our
Branding & Creative Services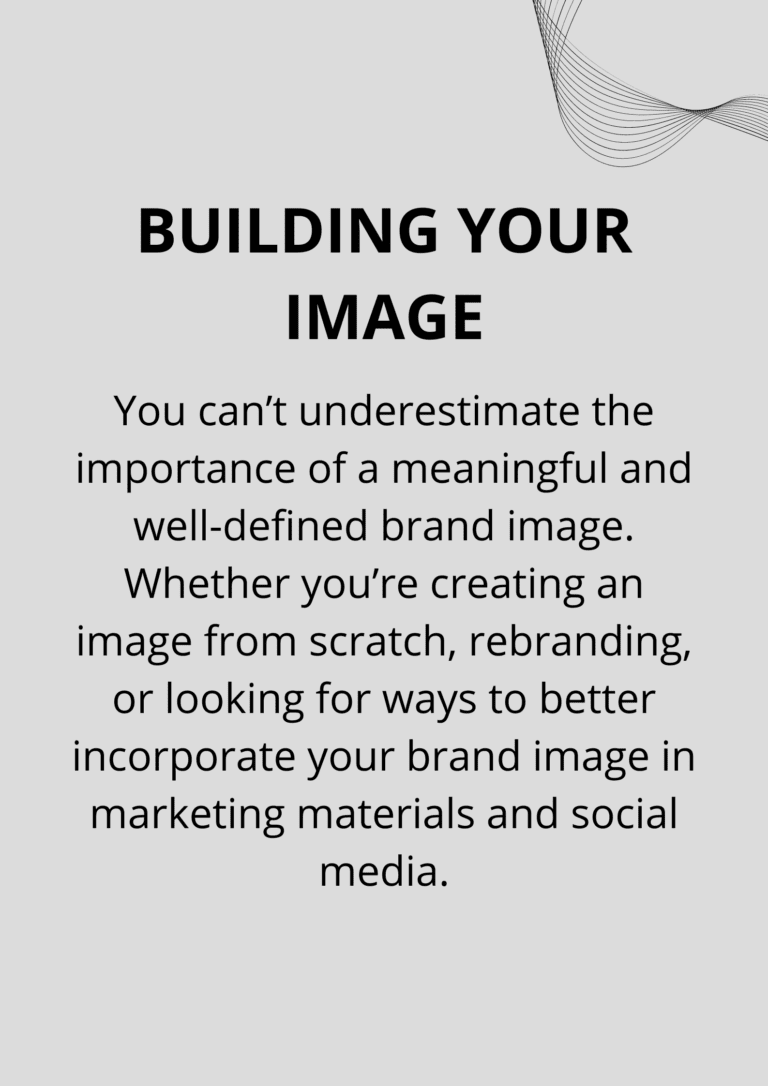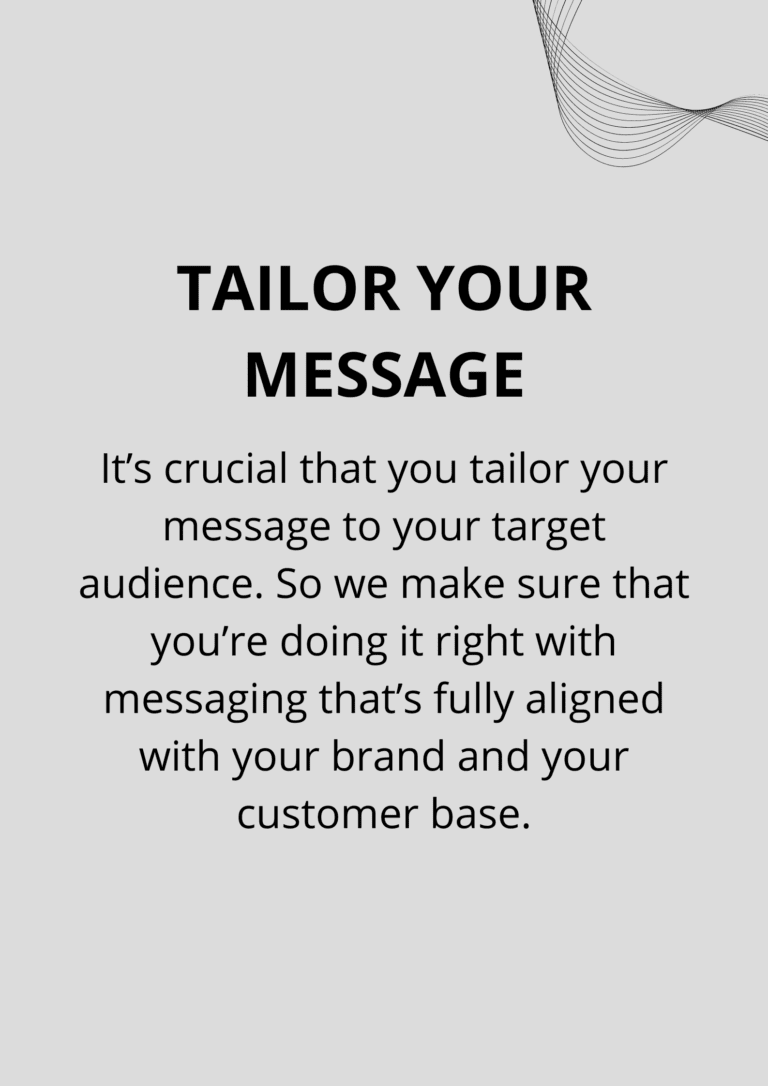 Frequently Asked Questions
What is a Creative Audit?
A key phase in the process of our branding services is the Hawk Astute creative audit. In order to fully comprehend the present status of your brand strategy, our team will conduct a thorough evaluation of all your existing creative assets and design components. Deployment across channels, market fit, particular creative materials, and landing pages are special evaluation components. In order to attract the interest of your target market and expand your business, we use these findings as the basis for the creation of an insightful brand strategy and the associated creative assets.
Typically, a landing page is a separate web page that is created in conjunction with a particular marketing or advertising campaign. When a consumer clicks via any campaign-related advertisement, social media post, or blog, they will arrive at this page. This can also aid in lead creation and revenue attribution. Landing pages are created with a specific objective or conversion goal in mind, such as collecting contact information or signing up for a subscription.
What are Brand Guidelines?
Brand guidelines are essentially a collection of accepted norms that dictate how your brand will appear in a specific circumstance. An outline of your brand's history, goal, and personality as well as important principles like the colors, typefaces, and pictures that should be used are just a few of the fundamental details that should be included. This makes sure that your brand is presented consistently across a range of platforms, which raises customer knowledge and recognition for it. Brand standards, a style manual, or a brand book are other names for brand guidelines.
Why hire a Graphics Design agency?
You will achieve your business objectives by using polished, expertly created visuals from a graphic design firm. Working with a graphics design firm like Hawk Astute, can also help you save time and effort so that you can concentrate on other areas of your business.
What If I am not satisfied with your design service?
The Project Manager would ensure that all your needs are taken care of. Apart from that, they'll take continuous feedback from you to ensure that you are satisfied with the services. However, if in any case, you are not happy with the performance of the resources provided, we'll be happy to replace them with other members of our team.