A Full-Stack Digital Marketing Agency
We are a dynamic, adaptable, full-service digital marketing firm, that doesn't rely on deception to draw in new clients. Instead, Hawk Astute relies on its own marketing and search engine optimization (SEO) abilities to attract new visitors to our website.
We don't run a stagnant business. We don't confine ourselves to a single industry. Any small or large business in any industry can benefit from Hawk Astute's knowledge and expertise in creating a unique website and utilizing a variety of digital marketing services.
Expand Your Client base with Data-Driven and Targeted Strategies
Gain Industry Leadership, Brand Recognition and Boost Profitability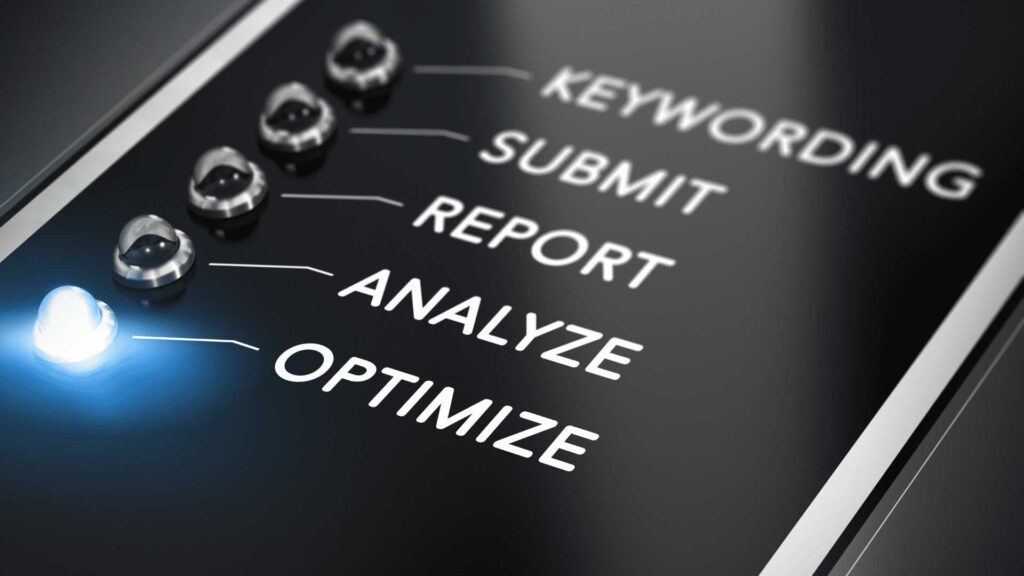 Search Engine Optimization (SEO)
We can assist you in achieving higher organic ranks and more visibility in search results by conducting comprehensive keyword research and utilizing SEO techniques.
Social Media Marketing (SMM)
We create social media campaigns to promote your brand and interact with your followers. Your goals are identified, competitive benchmarking is done, and the online activity of your customers is assessed by our digital marketing agency.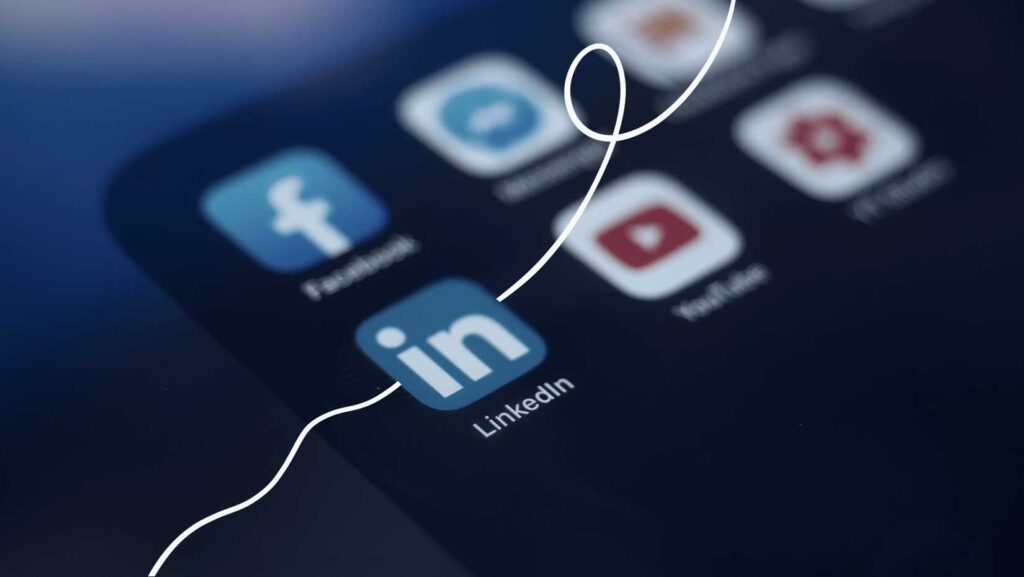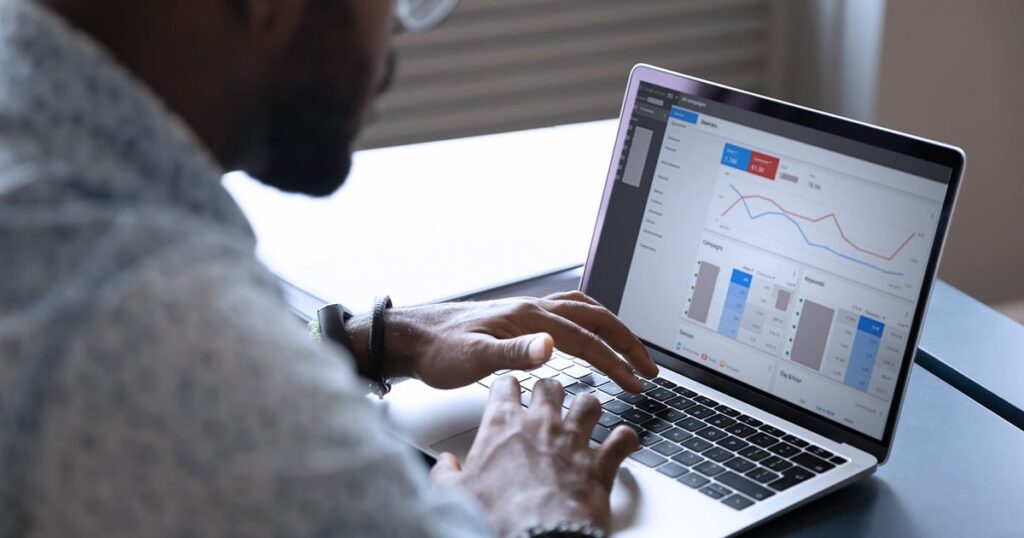 Utilize a data-driven PPC campaign to swiftly and precisely reach your target audience. You can relax knowing your campaign is in the hands of experts because our of skilled PPC Specialists.
Website Design & Development
Hawk Astute creates unique, mobile-friendly, and search engine-optimized websites that support your digital marketing campaigns and enable you to achieve your business goals.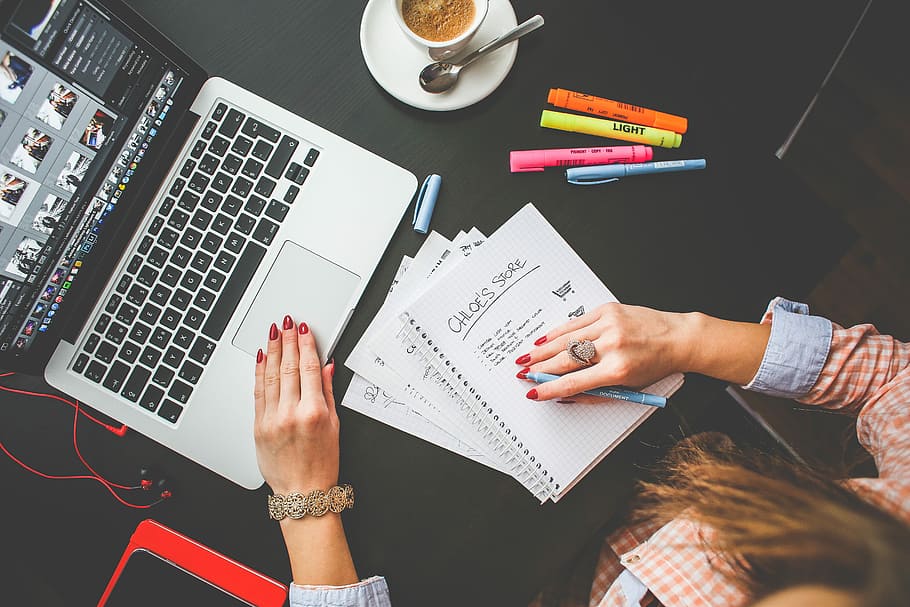 Every business should prioritize branding and creatives services. They can aid companies in developing a distinct brand and differentiating themselves from the competition. Businesses can engage with their customers and foster loyalty by using them.
Hawk Astute can offer a thorough Google Analytics audit to make sure the data collection procedure is flawless and free of faults or gaps. The tracking code, configuration, data integrity, conversion tracking, and account connectivity will all be examined by our team of qualified Google Analytics specialists.
Why Choose Hawk Astute As Your
Digital Marketing Services Agency ?
Increase Your Revenue Growth Rate To Achieve Online Success
Data-Driven Digital Marketing Services
The success of a business depends on data and research. With the help of Hawk Astute's result-driven digital marketing services, convey the appropriate message, on the appropriate platform, at the appropriate moment and to the appropriate audience.
Digital marketing experts with years of industry experience comprise Hawk Astute. We build goal-oriented plans, stay up to date on the most recent advancements and trends, and make sure that all of our campaigns adhere to search engine standards.
Custom Digital Marketing Framework
Our internet marketing agency approaches online marketing from all angles. All of your digital touchpoints are optimized through a standardized marketing strategy we provide.
Omnichannel Personalization
Hawk Astute carries out audience research and requirements evaluations to create tailored internet marketing plans that increase sales. Omnichannel personalization promotes brand loyalty and generates revenue.
Campaign Monitoring and Evaluation
Hawk Astute creates your campaign metrics and conducts ongoing monitoring and evaluation by effectively using Google Analytics results to evaluate the success of your efforts.
Hawk Astute Internet Marketing Agency is a customer-focused digital marketing agency. Our internet marketing services are tailored to meet the expectations of your industry, your online requirements, and your financial capacity.
Frequently Asked Questions
What is Digital Marketing?
The term "digital marketing" refers to all facets and activities involved in promoting a company, brand, or product using digital channels on the internet. Targeting certain online audiences across a range of internet-connected devices is the goal of digital marketing strategies and approaches.
In order to connect and engage with prospects and consumers, digital marketing entails optimization across search engines (such as Google and Bing), visibility and participation on social media platforms, email marketing communications, website design and development, and integrated applications.
What does a Digital Marketer do?
A digital marketer is a marketing expert who is familiar with creating and implementing successful marketing strategies online. A digital marketer is aware of how to interact with internet users. They make sure that your brand interacts with customers from the very first point of contact through post-sales services.
Would my business benefit from Digital Marketing services?
Every single brand is required to have an online presence. But if you don't effectively sell it, your digital footprint won't matter. A continuous, thorough digital marketing strategy and the assistance of a professional marketing team would be beneficial for every business.
How cost-efective is Digital Marketing compared to Traditional Marketing?
Digital marketing is economical since it allows you to communicate with your target market directly. Remember that traditional marketing reaches a sizable portion of the population. Digital marketing, on the other hand, adopts a focused strategy and engages the customer with the appropriate message at the appropriate moment. Your digital marketing activities and associated costs can readily be measured, helping you avoid wasting money. With traditional marketing strategies, this is far more challenging. Additionally, the price of employing a digital marketing agency depends on the size of the project.
What's the difference between Digital Marketing and Digital Advertising?
Digital marketing and digital advertising are frequently misunderstood. They are, however, two completely distinct entities. A long-term strategy, digital marketing focuses on developing relationships with your audience. It entails producing and distributing beneficial material for your audience (such as blog articles, e-books, podcasts, etc.). The focus of digital advertising, on the other hand, is on generating immediate sales. It includes purchasing digital advertisements on websites, search engines, and social media platforms.
Digital marketing is similar to home construction. Digital advertising is similar to hosting a party. Without the other, neither would happen.
It's not just what you get matters, but also how it is delivered.