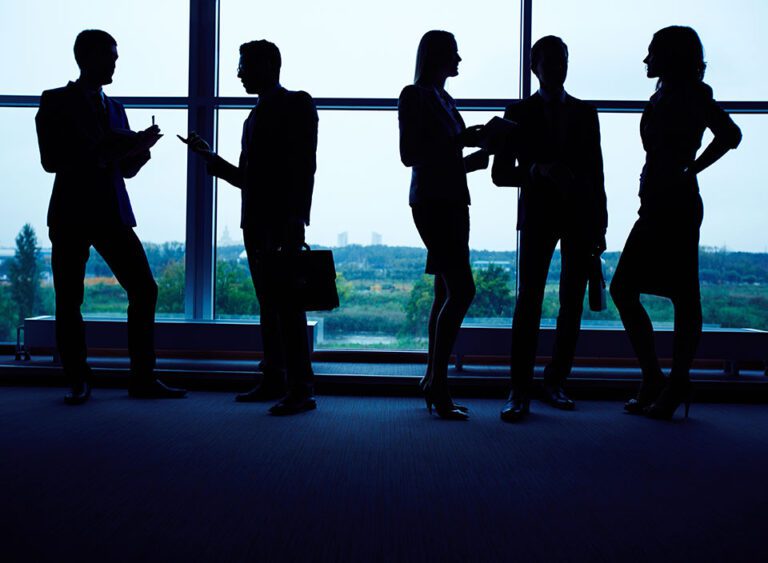 SEO
International SEO
Your website should be accessible to a worldwide audience. Services for international SEO keep your growing company relevant wherever it goes. With the aid of Hawk Astute—your go-to international SEO agency—target various nations, adhere to various languages, and follow various regulations.
Why Choose Hawk Astute For
International SEO Services ?
Websites can be translated into practically any language with the use of Artificial Intelligence. Our global SEO services keep an eye on the way people search in the target nations and mix editorial and technical SEO to develop tactics that appeal to target audiences everywhere.
Experience Advancing with Platforms
We have developed since the beginning of search engine marketing alongside companies like Google and Bing. You get an agency partner with the adaptability to respond to shifts in consumer behaviour, regulations, and technology when you work with Hawk Astute.
Performance is Influenced by People.
We put a lot of effort into creating stronger teams and a business culture that draws in top marketing talent.  It's understandable why Hawk Astute has been a top place to work.
An Agency Structure that Encourages Collaboration
Our platform experts don't work in silos. They collaborate closely with teammates from other specialties. In this manner, your global search presence complements your overall plan.
International SEO Services ?
The first step with using Hawk Astute's international SEO services is to thoroughly understand your company and your objectives. We identify important audience-related insights and map those priorities with your lead-to-sales funnel so that we may determine which initiatives and content will have the greatest influence.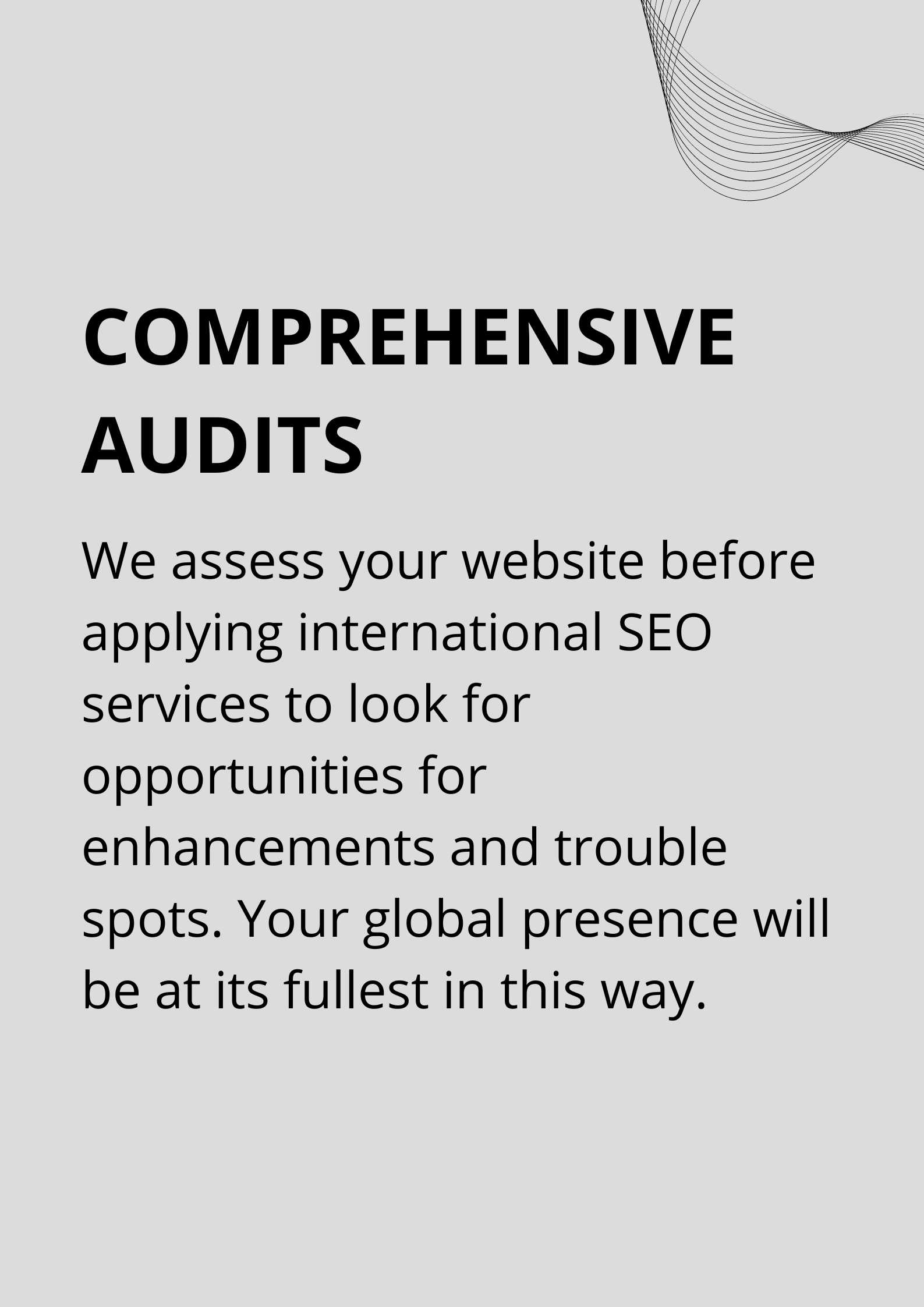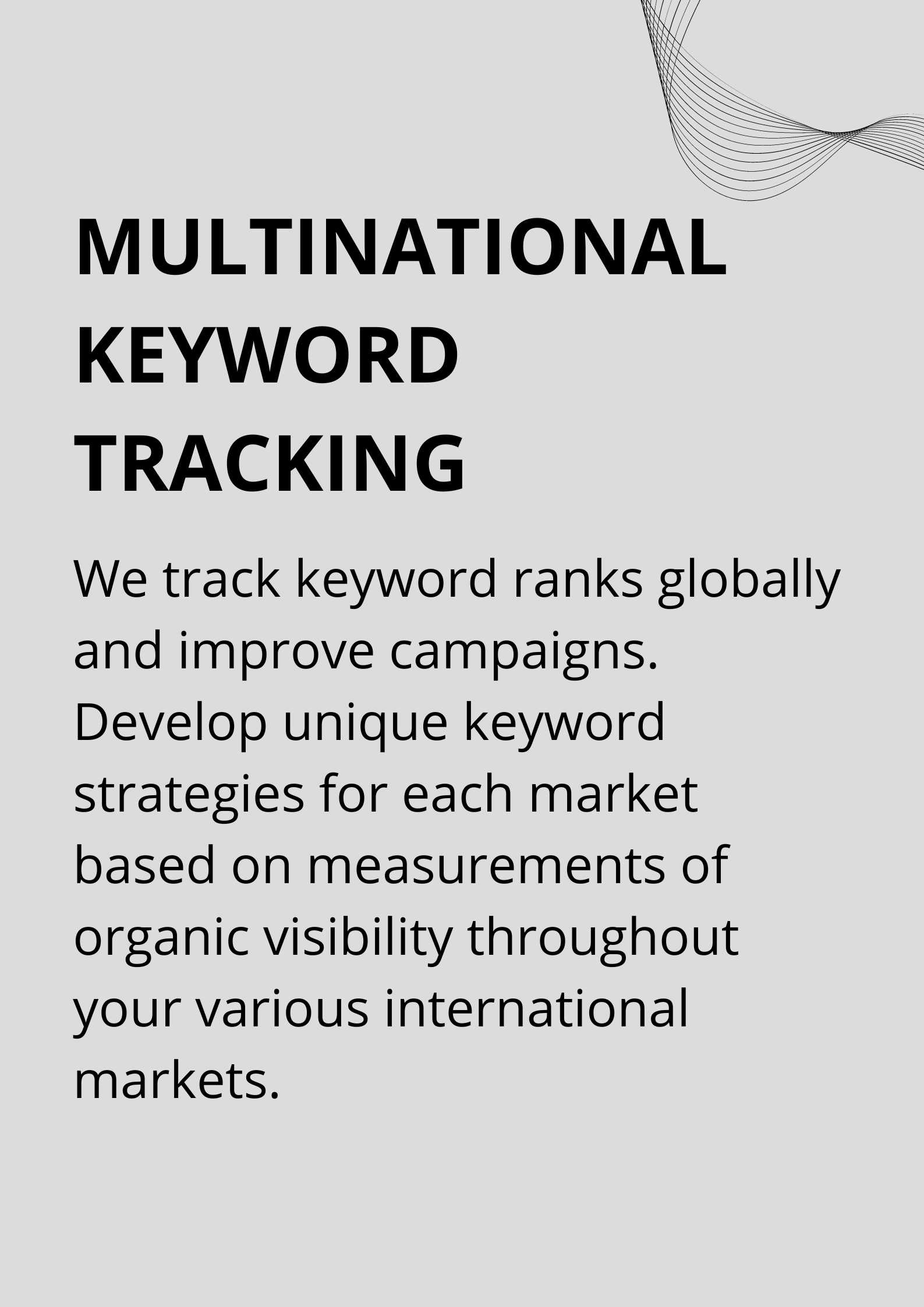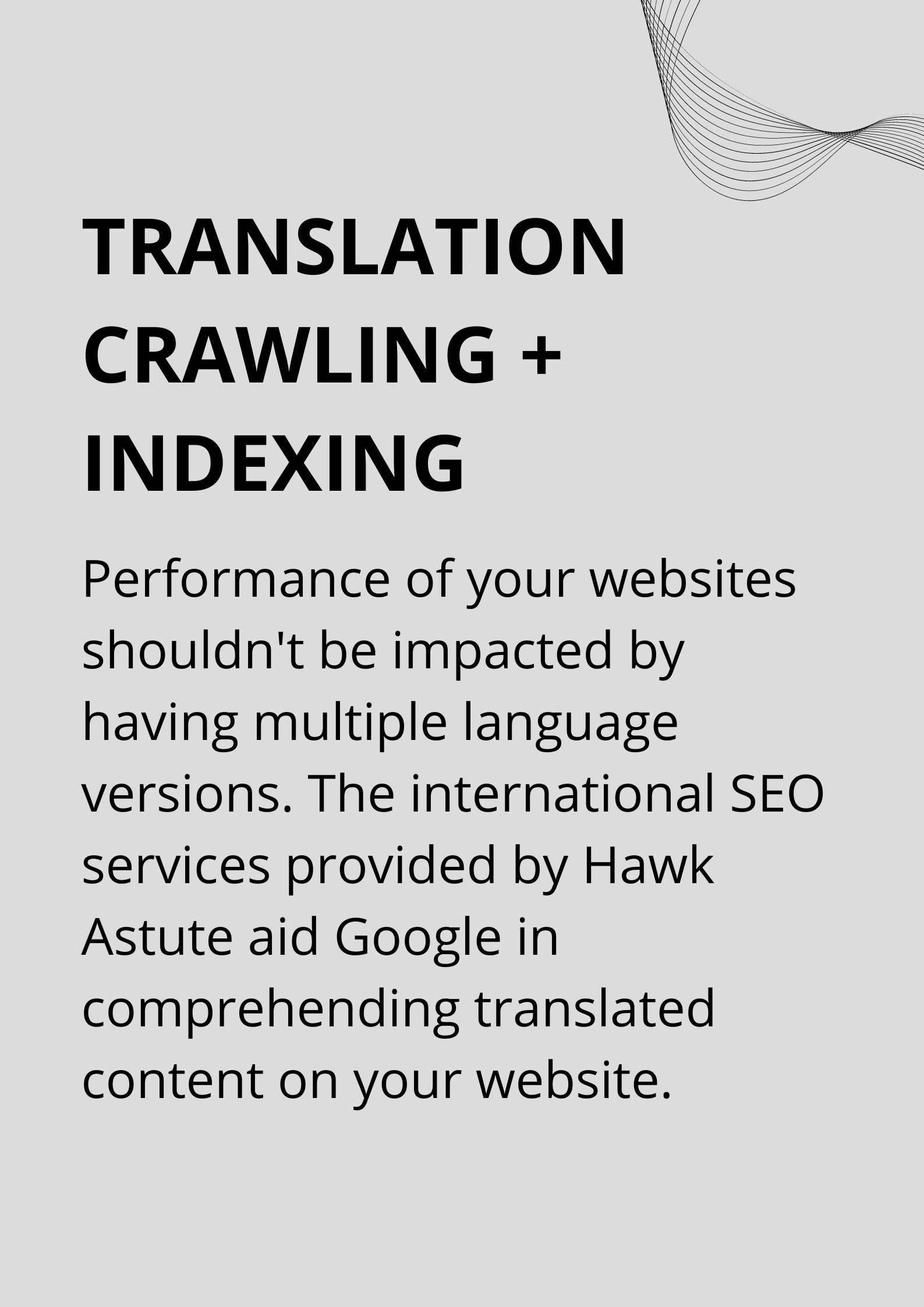 International SEO Marketing Services
You may require different types of foreign SEO services, depending on your website and your target markets. For your global presence to remain at the top of its game, our team of professionals can assist you with multinational keyword tracking, crawling, and indexing as well as technical optimizations.
Frequently Asked Questions
Why is International SEO important ?
With the help of international SEO services, you can be confident that search engines can quickly identify the nations you wish to target. Additionally, it might indicate to search engines which languages you want users in a certain nation to see. Last but not least, foreign SEO services assist your business in navigating international privacy regulations like the GDPR (General Data Protection Regulation) and the CCPA (Central Consumer Protection Authority).
How does International SEO work ?
International SEO services improve your websites so that search engines can recognise the countries you want to target as well as the unique language and content for each user in those regions.
In terms of HTML meta elements, the rel="alternate" hreflang="x" link attribute is one that is covered in RFC 8288. The language and location constraints for a document are specified by hreflang. Search engines interpret hreflang, which webmasters can use to specify the language and location of a website's target audience.
Unleash Your Potential for Growth