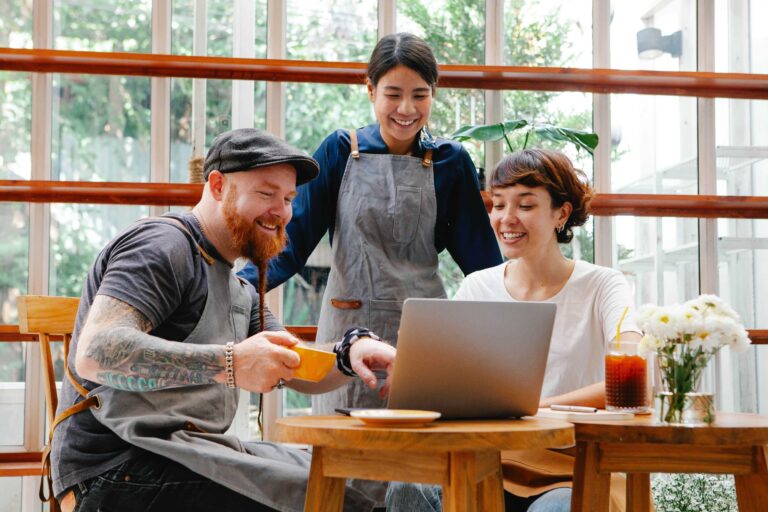 SEO
Local SEO
Your brand's online presence can be make or brake by local search rankings. Your website might as well not even exist if it isn't on page one. With the help of Hawk Astute's local SEO services, your business will have more online local authority and relevance, which will improve its ranks, visibility in map packs, and conversion rates.
Why Choose Hawk Astute For
Local SEO Services ?
So that you can return to concentrating on strategy, you want a local SEO company that makes marketing easy. Hawk Astute offers an roster of platform experts who get the most out of major marketing platforms.
Dependable Online Experience
We've worked with businesses to improve web pages for local search intent for many years. Work with a agency that has successfully handled significant algorithm revisions and market changes.
Healthy Teams Lead to Perform at Their Best.
Hawk Astute is serious about establishing teams. Our emphasis on team well-being fosters a culture where individuals can perform at their peak. We can state that, our company culture has been a top place to work, so far.
An Innovative Agency Structure
We group search, social, content, and creative expertise around client accounts rather than divisions around service lines. Along the whole customer journey, this cross-channel coordination boosts your marketing.
Local SEO Marketing Services ?
We concentrate on attracting search traffic that is most likely to convert. As a result, you will be found by local customers who are looking for businesses similar to yours.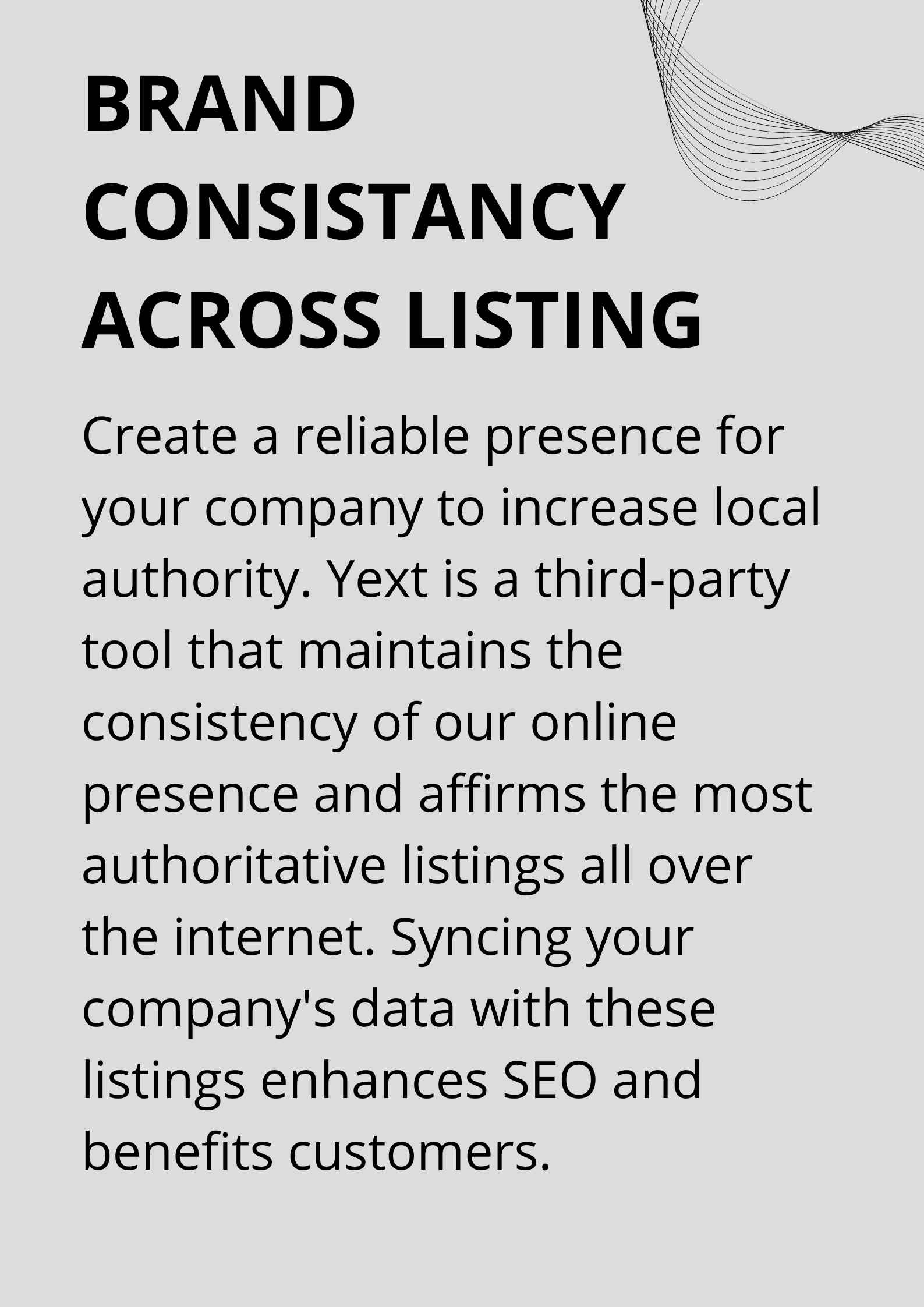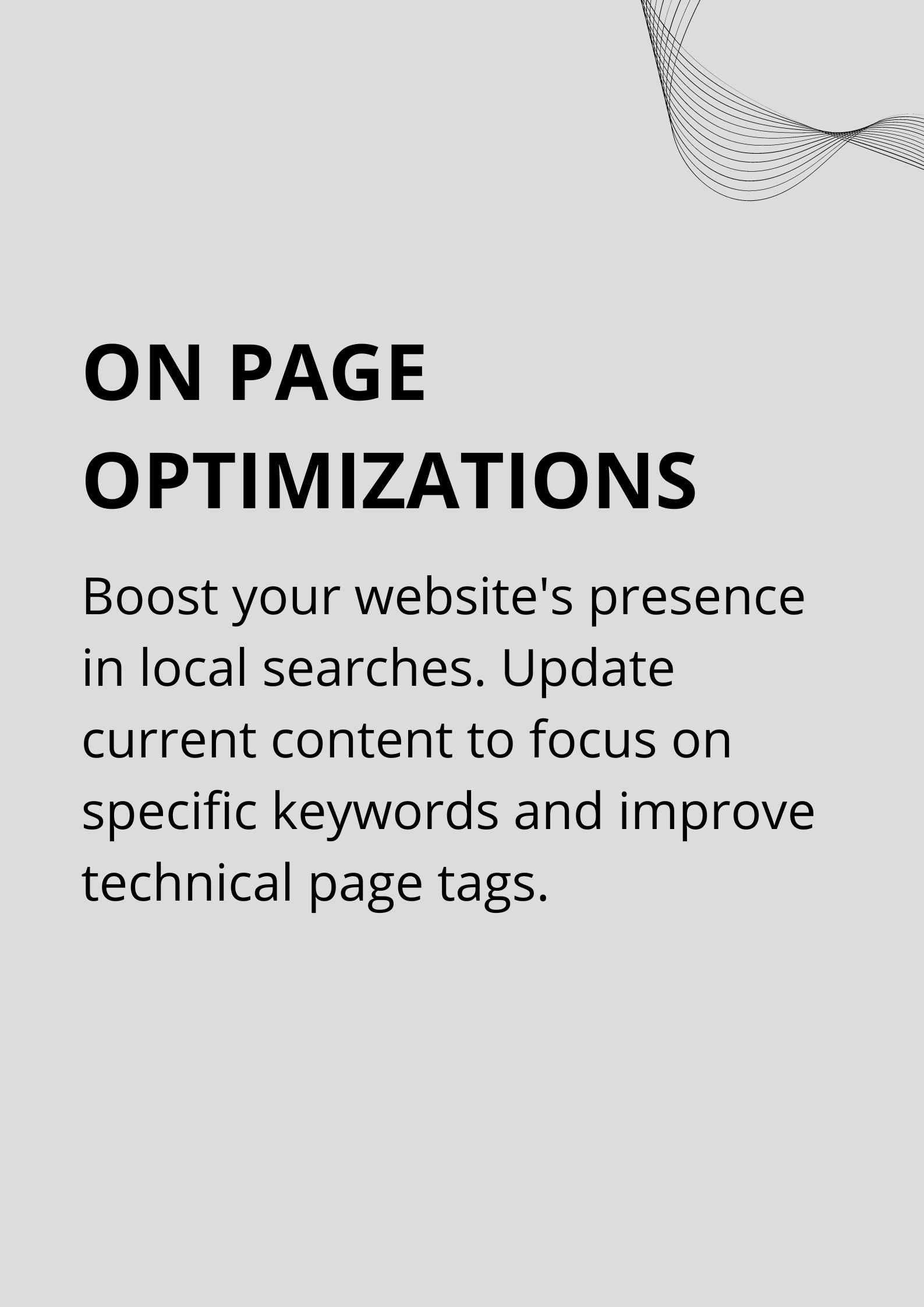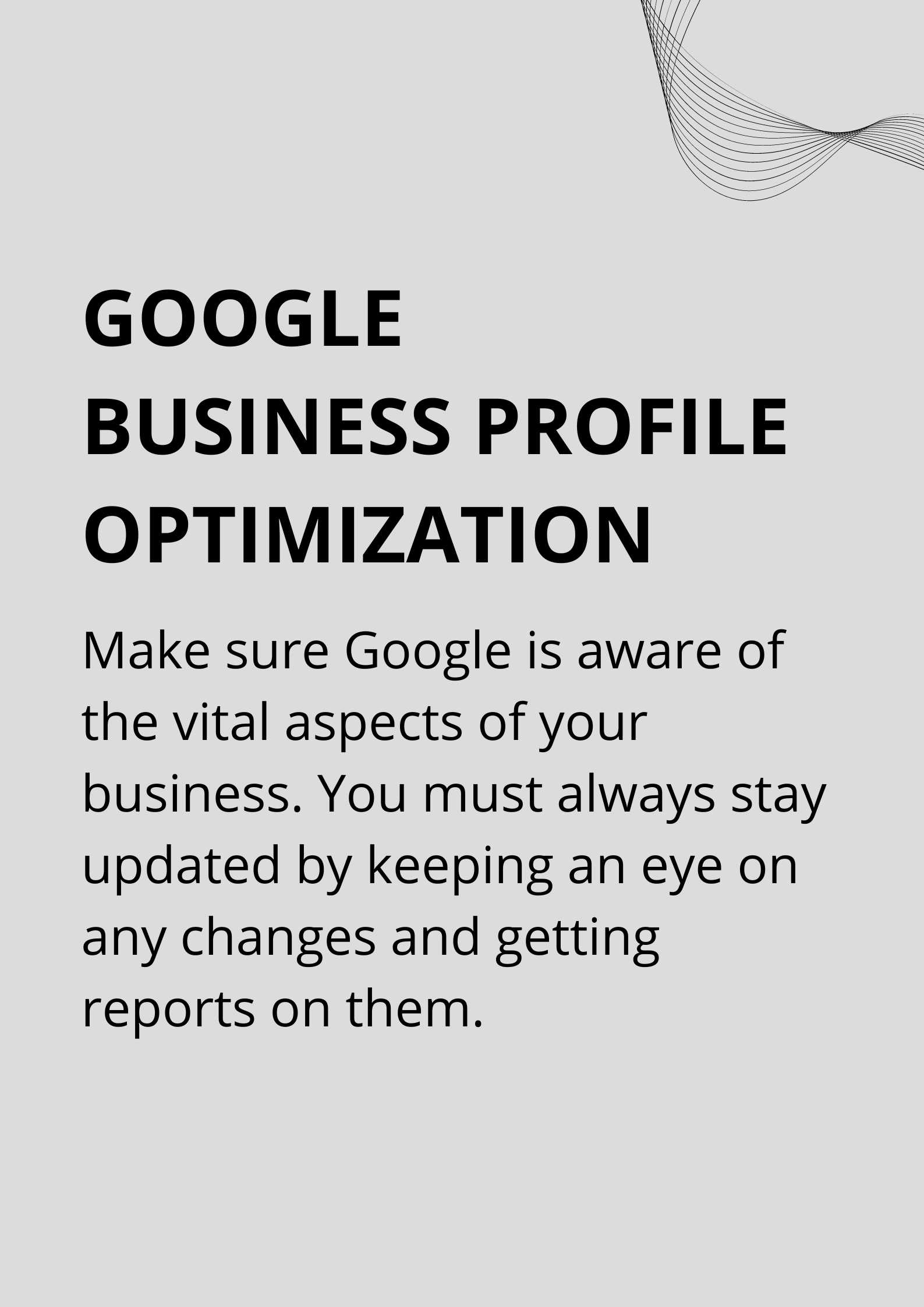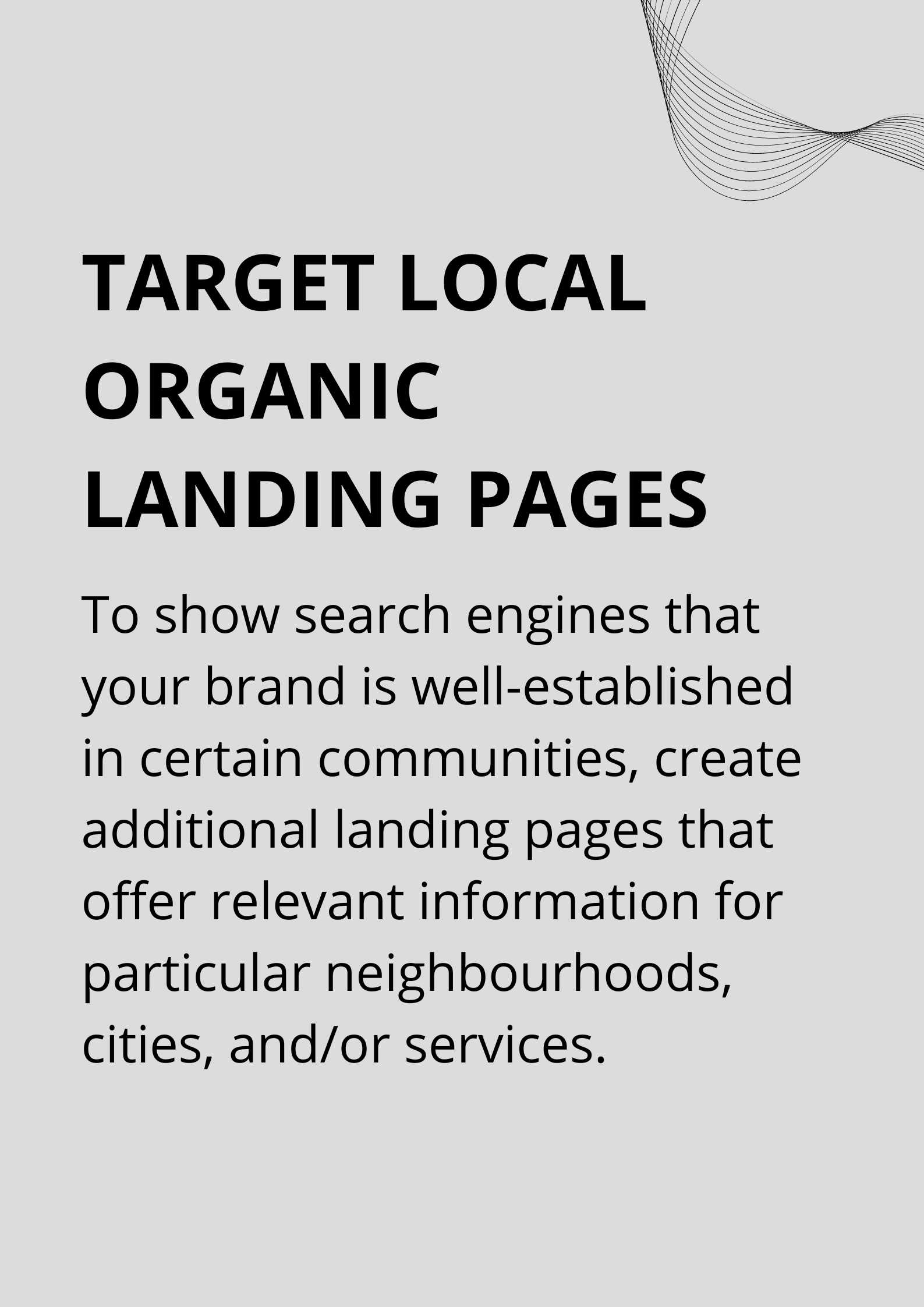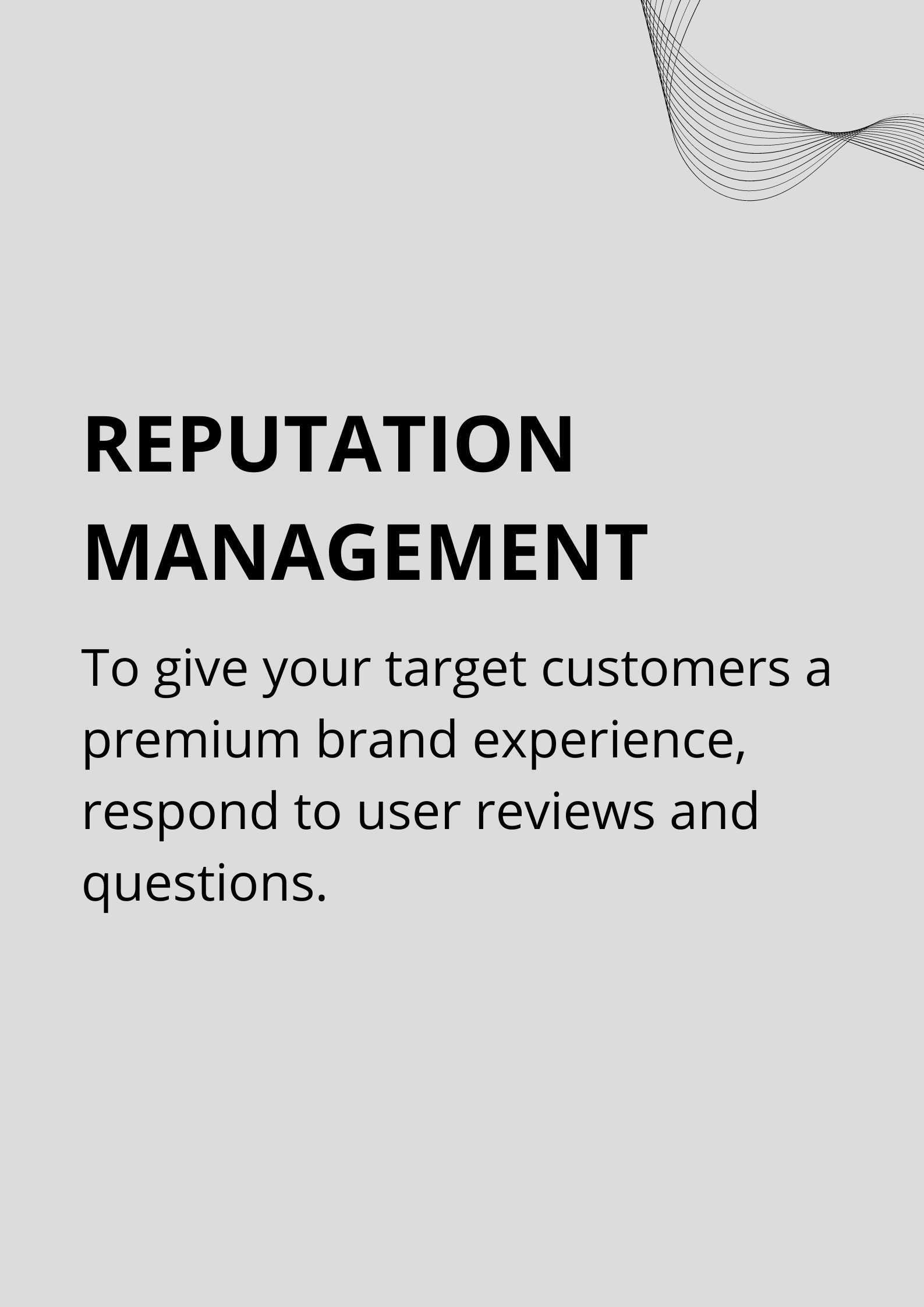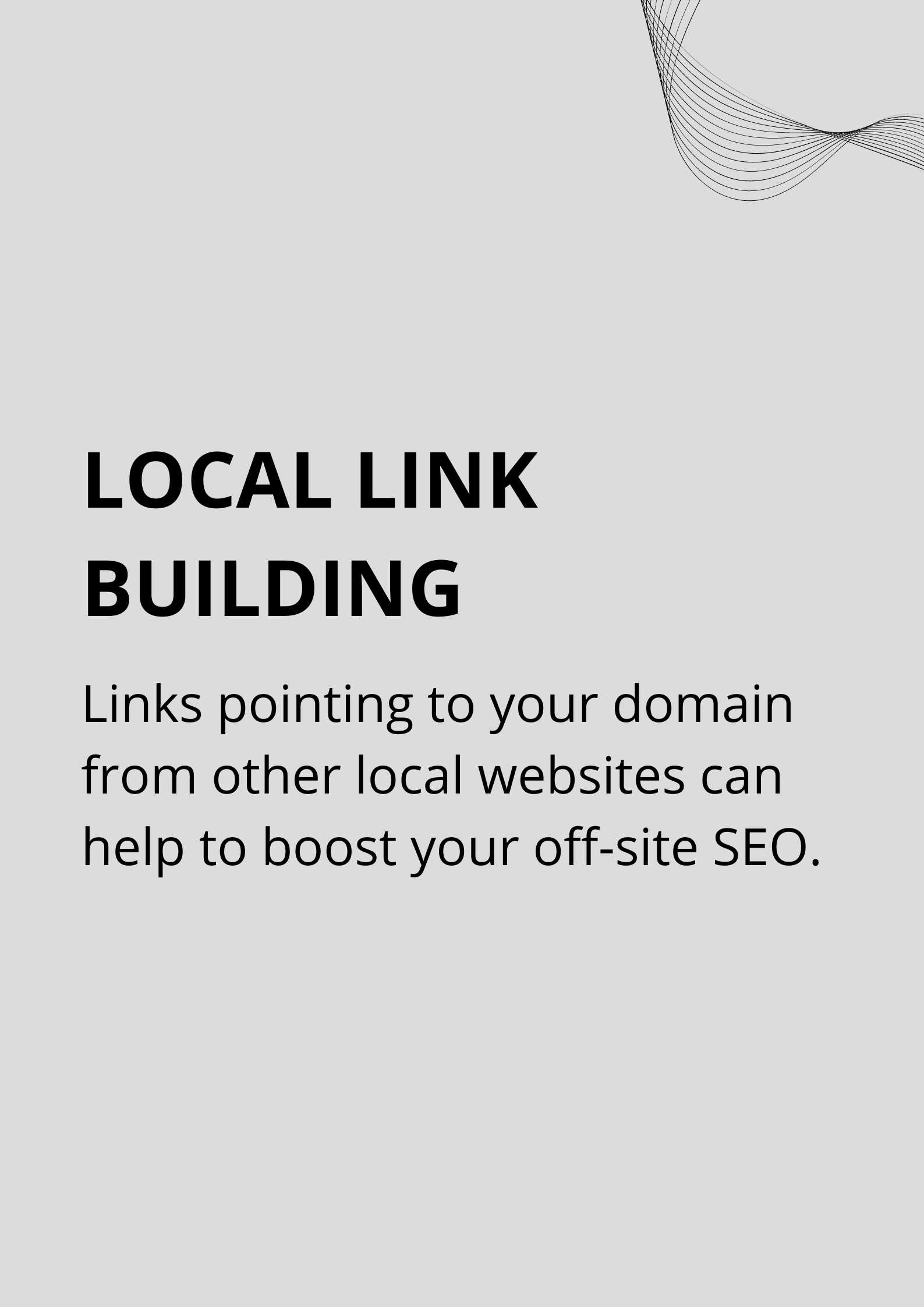 There are over 4 million unique cities and towns in every country on earth. Each is distinct and needs a different local SEO approach. Hawk Astute conducts market and buyer research to determine which local SEO services you require and which you don't.
Frequently Asked Questions
Why is local SEO so important?
There are several reasons why local SEO is crucial. It's an essential strategy for helping potential local customers locate your company and increasing sales and conversions. It's also a terrific way to benefit from voice and mobile searches, which are both rapidly expanding search strategies. Simply said, by enhancing local SEO, businesses can distinguish themselves online by being approachable and professional.
How can my business rank in local SEO?
To rank higher in local SEO, use a marketing company that specializes in local SEO. With our assistance, developing and successfully implementing a data-driven strategy is simple, and your internal personnel won't be overworked.
Unleash Your Potential for Growth