Website Design & Development Services
Choose the best web design company with a team of web designers who are exceptionally skilled & experienced.
The internet offers countless chances to businesses of all sizes around the world. Use its influence to your advantage. With the help of the website design services provided by Hawk Astute-Marketing Solutions Agency, establish your online presence today and learn about your market potential. We can help you with everything from website design and development to search engine optimization (SEO) and site maintenance.
At Hawk Astute, we create websites that are specifically suited to your company's requirements and those of your target audience. We want you to be involved in every stage of the process, when you design a website with us because we are a client-focused WordPress website design company.
Direct Communication With WordPress Experts
To address the needs of your project, our web design business arranges regular meeting and consultations with your team.
Client-Centered Process
You, as the company owner, get to decide how your web design project will be carried out.
Full-Stack Web Design Service
Get a personalized website that converts visitors into customers, is user-friendly, optimized, mobile-friendly, and promotes long-term growth.
Hawk Astute's Website Design & Development Process
Be Ready For Your Digital Success
Types of
Website Design & Development Services
Key Features Of Our
Responsive Website Design & Development Services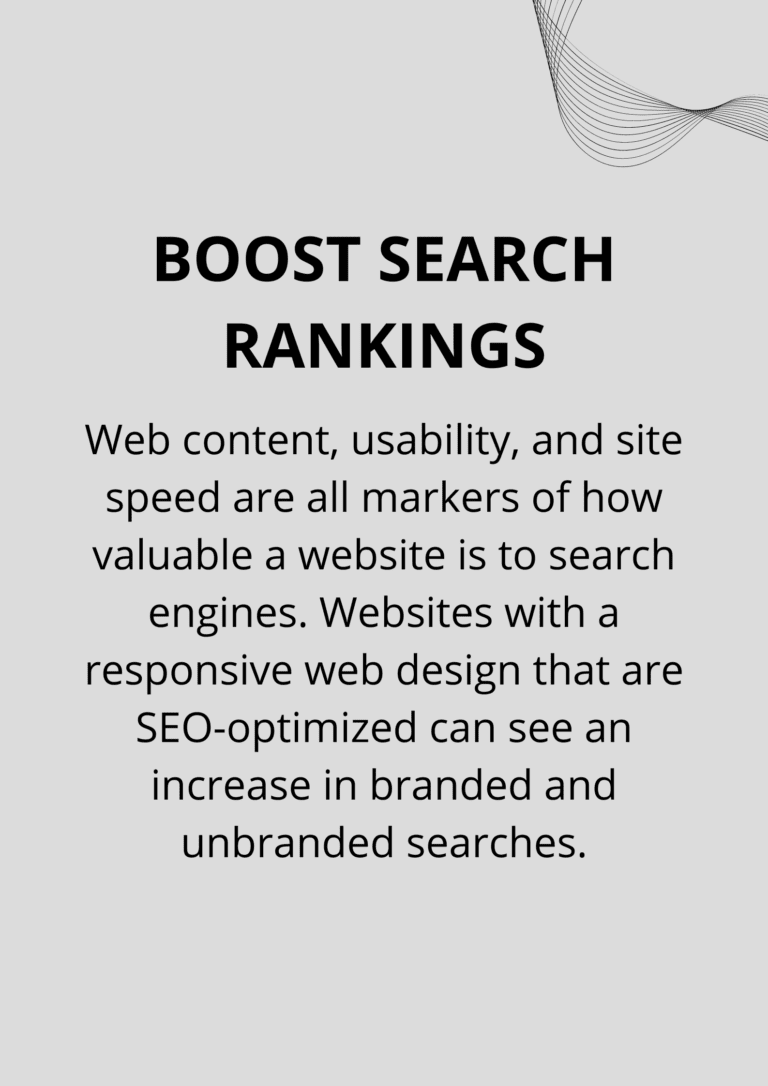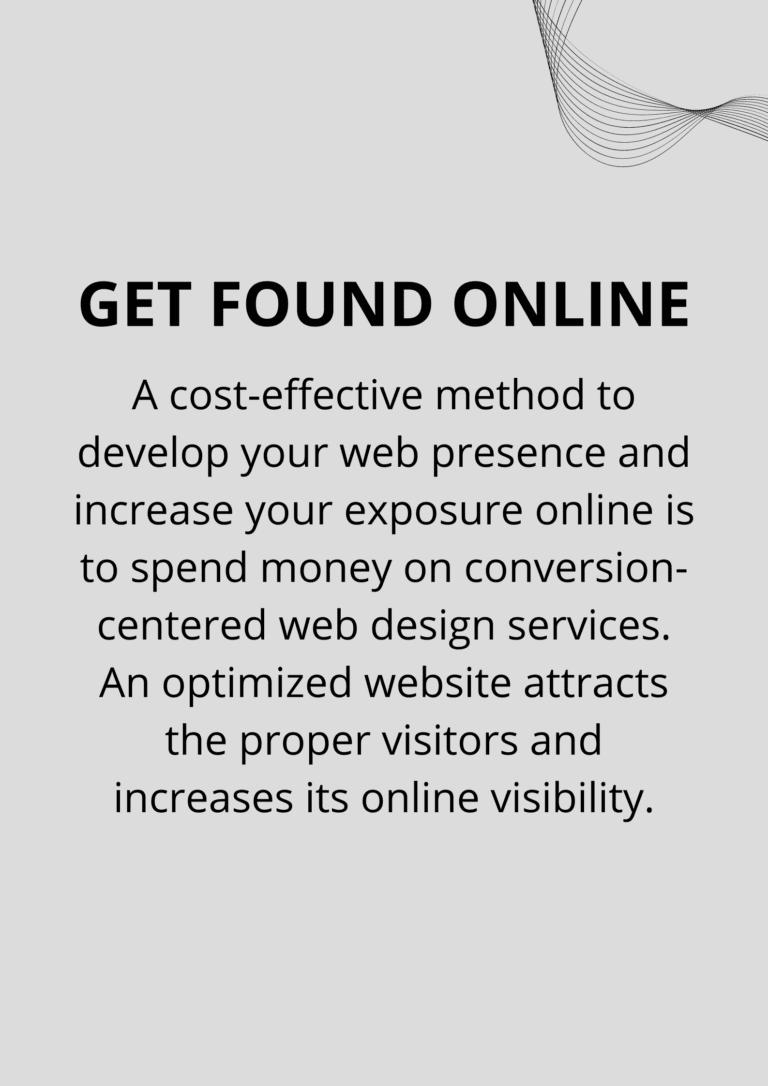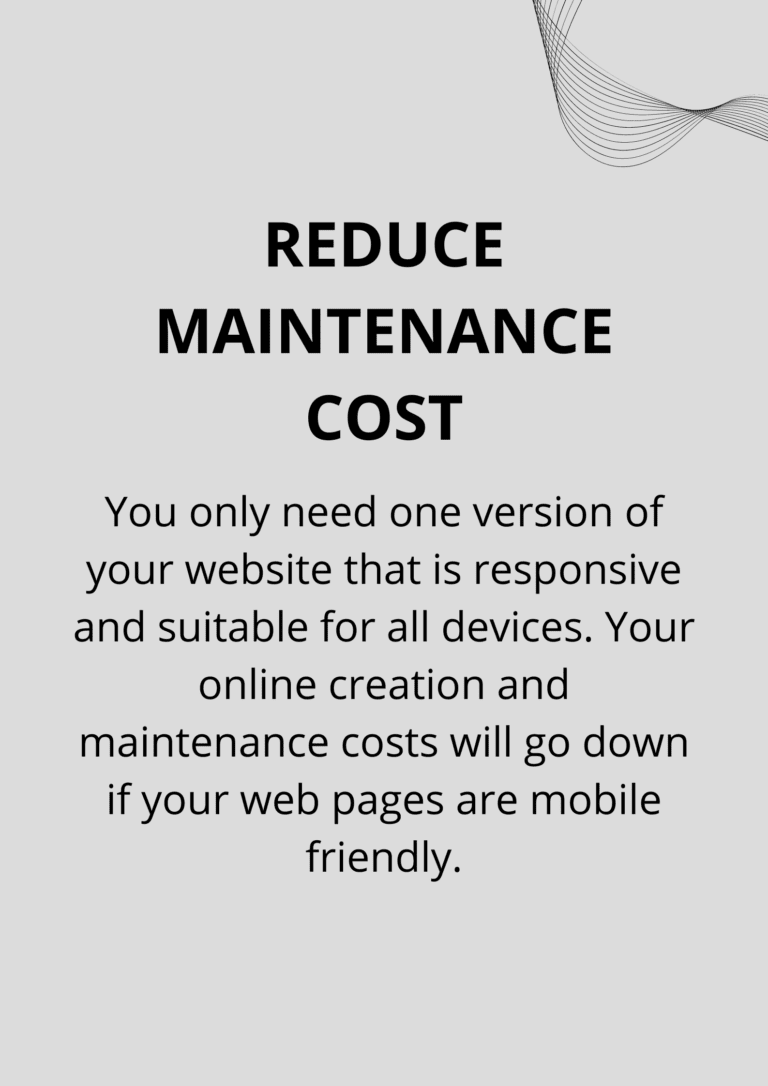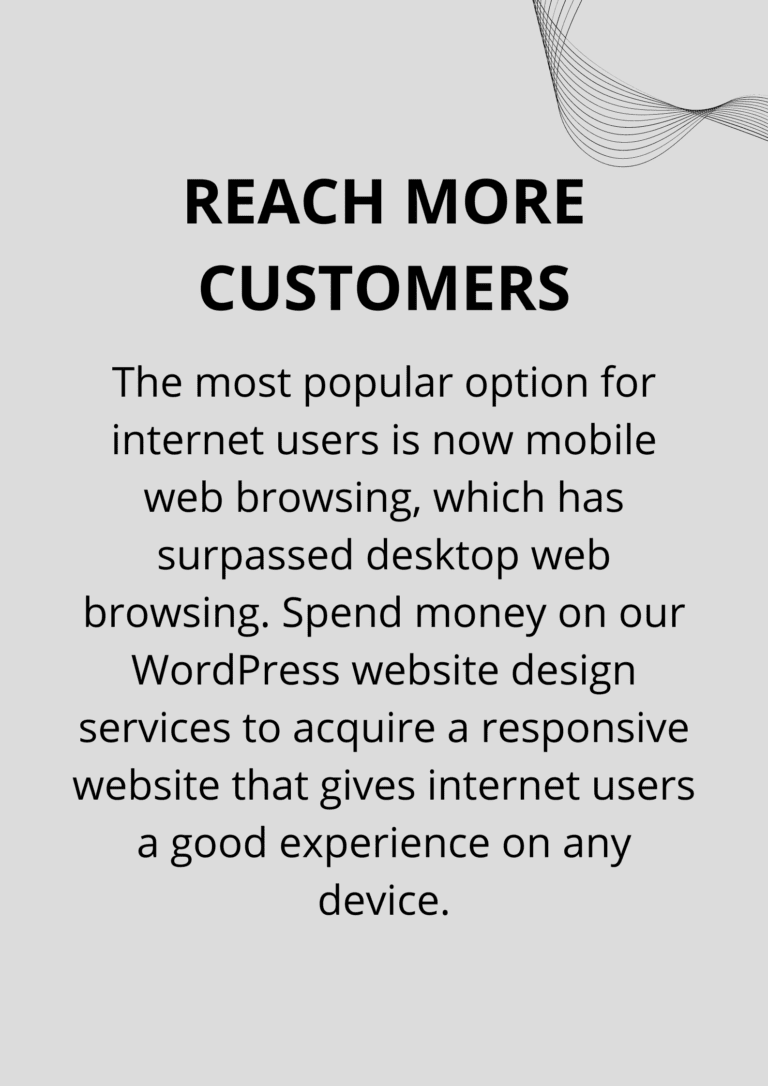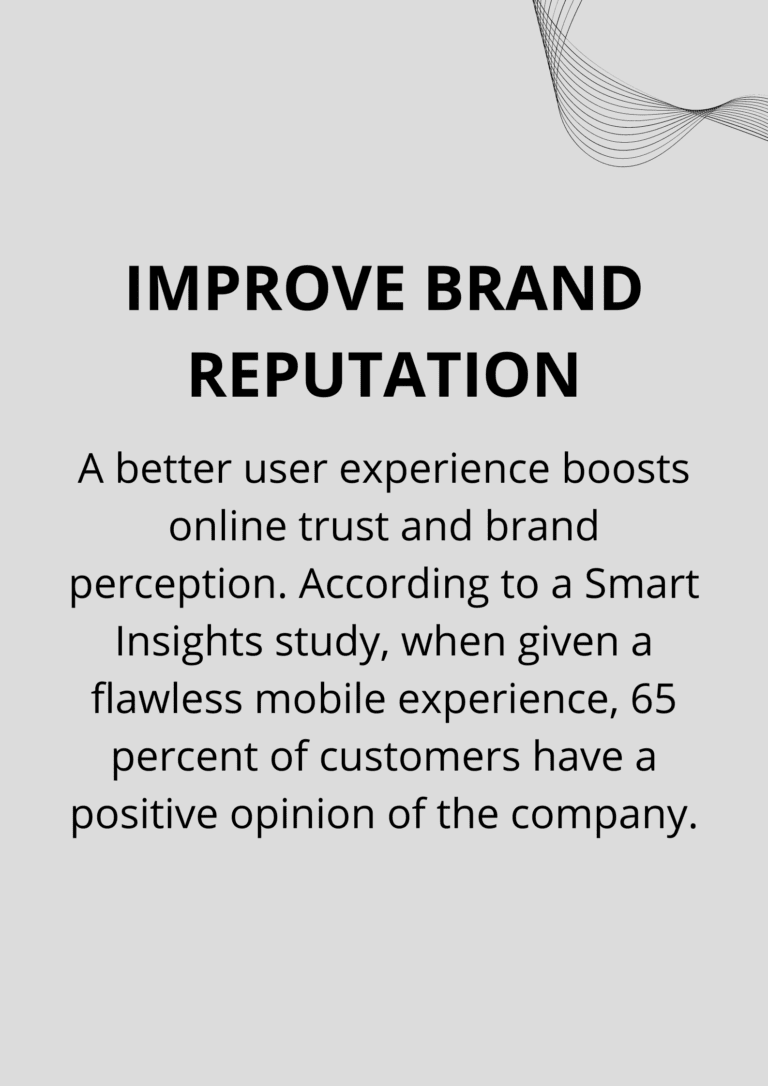 Frequently Asked Questions
How long does it take to get a website designed?
The amount of time needed to design a website depends on its size (number of pages), the sort of design needed, and whether any special effects or original development elements are needed. The time spent creating wireframes, the back and forth between the design and development teams, and final edits and modifications must all be taken into consideration.
What is a responsive website design?
This technique called responsive design is quickly taking over as a standard practice. Regardless of the size or screen of the device, it is website design that scales to display on several platforms. This implies that regardless of the device your user is using to access the website, your content is always clear and optimized for user experience. It enables websites to appear fantastic on desktops and mobile devices without the need for a dedicated mobile site.
What is a SEO-Friendly website design?
Search engine optimization (SEO) tactics are taken into account in website design. So that a digital marketer can optimize the site, a website designer should design the site with SEO in mind. The website will receive more visitors this way and score highly in search engine results. All websites are indexed and crawled by Google, and those that are optimized for search, benefit an increased domain authority and better rankings.
How often should my website be updated?
This varies on the area of your website. For example, you can change your material as frequently as you feel appropriate for your brand and mission. You only need to decide how frequently you will update your material because customers love new, original stuff. The majority of websites feature a blog page where new, pertinent information can be uploaded, and most businesses provide weekly updates. You often need to update your website every few months when it comes to security and functionality. Or when a new feature is necessary to guarantee that your website complies with search engine guidelines. Speak with your design and development team to determine the frequency of these upgrades. They will check the health of your site and ensure all links and functionality are working correctly.
How do I redesign my existing website?
If you want your website to match the needs of your site visitors, a website makeover is a worthy endeavour. A better user experience means that your visitors will explore and find your website as you expected. You might need to think about a design upgrade if you want to make sure your website is constructed for user experience and stays updated. The procedure entails functional analysis, comprehension of your present and potential customers, competitor analysis, goal-setting, updating SEO strategy, and responsive design optimization of the website.