Reporting & Analytics Services
You can only measure data if you can see it.
To gather, synthesize, and activate data, the appropriate skills and equipment are needed. Tracking, monitoring, reporting, and discovering analytic insights are at the foundation of what we do as a performance digital marketing agency. By providing insights that advance your business, Hawk Astute makes your data work for you.
Hawk Astute takes pride in providing personalized reports directly to clients. Our data visualization services are in line with what marketing executives are seeking most from their data. We are committed  to our process of understanding your lead-to-sales funnel and what reporting and analytic links are required to follow your leads from awareness to client.
Years of Digital Experience
Since the beginning of our digital marketing agency, we have developed alongside platforms. To provide you with the relevant leads and sales, our services combine platform knowledge with strategic insight.
Focus on Team Chemistry
After all, productive teams with open and honest communication lead to happier and more productive clients and employees. It's no wonder why Hawk Astute is a top place to work.
Cross-Channel Collaboration
The reach of our digital marketing specialists extends beyond Slack. Together with other platform experts, they collaborate. to develop and implement plans across all significant marketing platforms that support your campaigns.
Hawk Astute's Reporting & Analytics Process
Be Ready For Your Digital Success
Types of
Reporting & Analytics Services
Analyze fundamental KPIs (Key Performance Indicators), a special statistic, or certain audience segments. We can create custom reports that follow the data wherever you need it.
Our customized digital marketing dashboards provide current information on campaign effectiveness and are simple to see, read, and filter.
Our digital marketing dashboards pay close attention to the little things and gather all the information required for problem detection, performance indicators, and strategy pivots.
Continuous monitoring makes it possible to easily identify insights and prevents irregularities from doing long-term harm.
Abnormality Investigation
On your digital marketing reporting dashboard, we carefully examine data points and occurrences that don't fit with typical behaviour.
We have designed our reporting & analytics services to provide you complete control over the creation, analysis, visualization, reporting, and development of new insights.
Key Features Of Our
Reporting & Analytics Services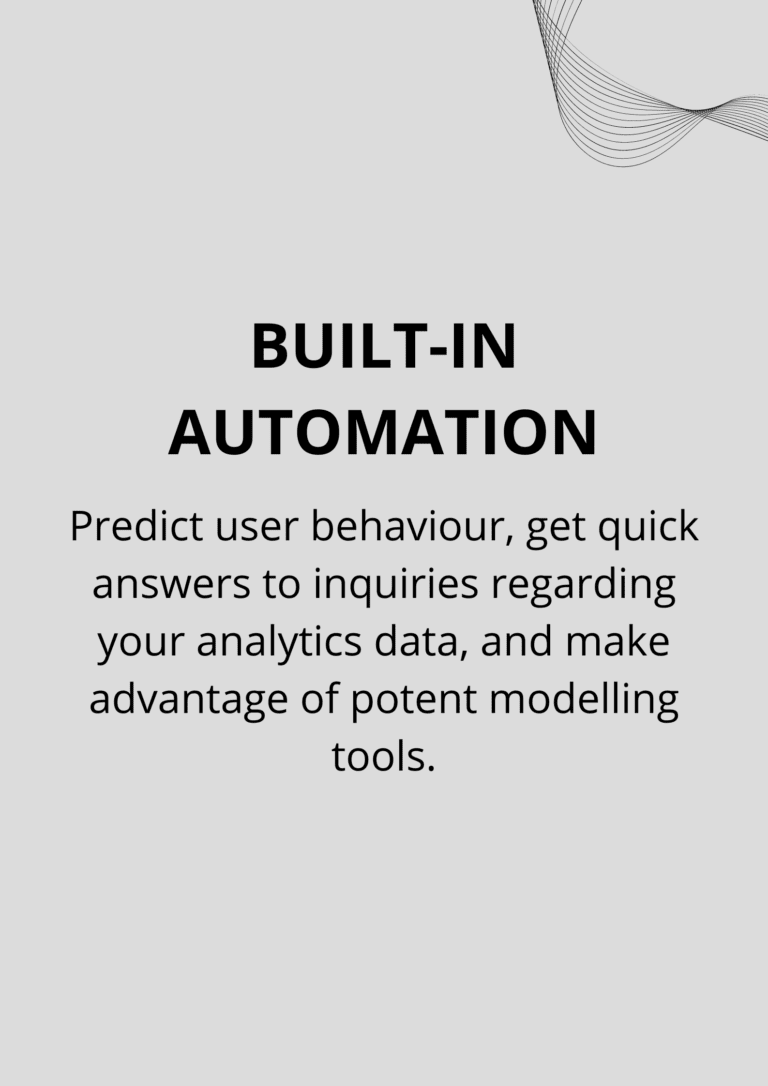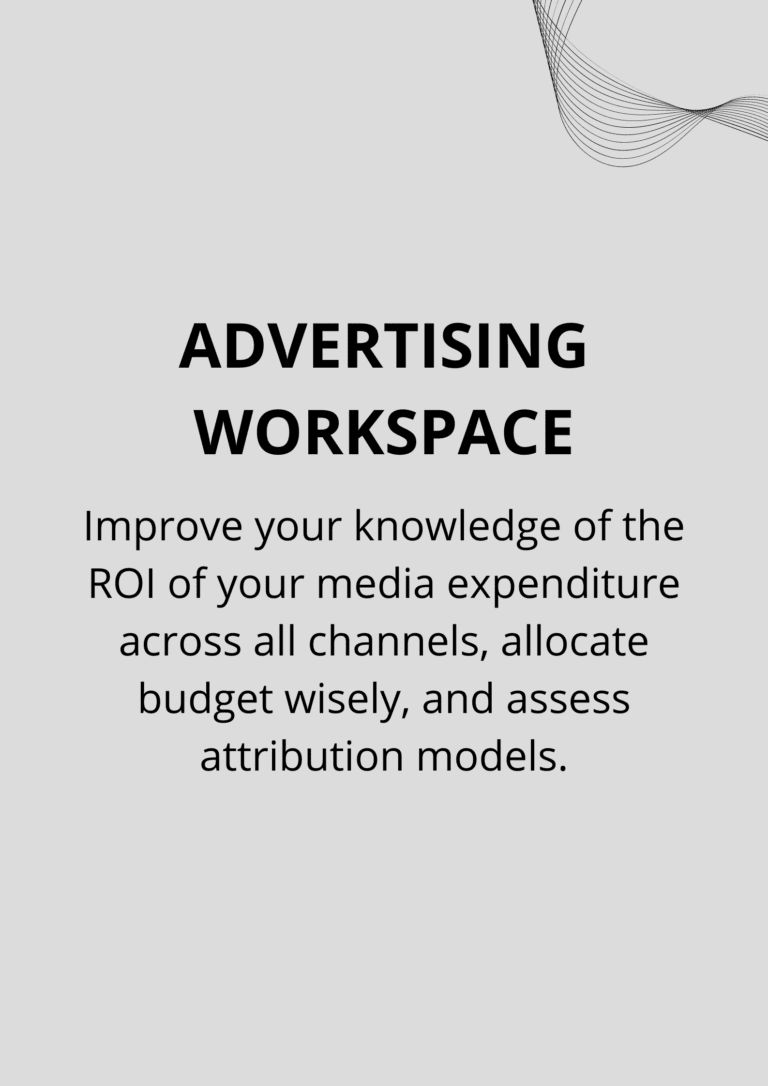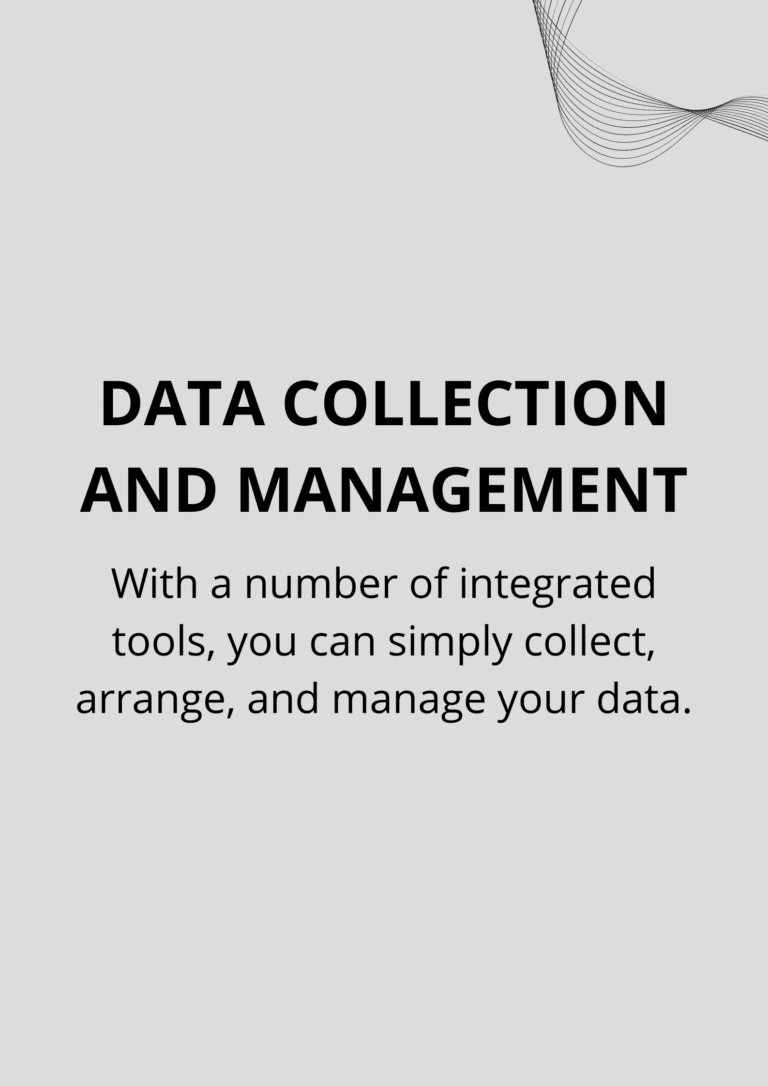 Frequently Asked Questions
What can I expect to see in a Report?
A report will typically contain data on website traffic, month-over-month or year-over-year growth, increases in ranking for top terms, keyword reports, goal reports, earned links, growth of any social communities, mobile traffic growth, conversion rate by channel, and much more. The exact metrics will vary depending on the industry and business goals.
What reporting views are needed to measure digital performance?
To determine a cost per conversion, you must at the very least know how many conversions (leads, calls, demos, etc.) your efforts are producing. To clarify how you arrived at your conversion, it's also useful to keep a watch on contextual data like rankings, cost per click, impressions, etc.
What analytics tools are best for measuring digital marketing performance?
90% of organizations continue to use Google Analytics as the standard, and all websites require some sort of performance monitoring solution (Adobe Analytics, Google Analytics or a competitor). Use a cutting-edge CRM like Salesforce or HubSpot that makes it simple to export data and integrate it with your paid platforms, or at the very least, export data with a means to connect it to your marketing initiatives.
Why do digital marketing dashboards need to be maintained?
Digital marketing dashboards are connected to Supermetrics through a subscription that Hawk Astute possesses, which allows them to work. These connections frequently need to be repaired after breaking. Alternatively, clients will be in charge of setting up a new Supermetrics connection if they decide not to employ Hawk Astute's agency services any more. Otherwise, data won't continue to flow.
What is the best way to track performance across multiple channels?
Tracking performance across channels can be done in a variety of ways. You can decide how to proceed by concentrating on the most crucial indicators, such as conversion rate, cart abandonment rate, and client retention rate. Google's marketing architecture offers assistance in utilizing this data to create effective campaigns.