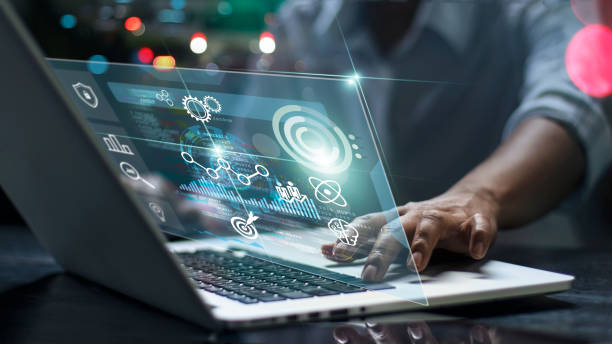 SEO
Technical SEO
Your website's technical base is crucial. It affects site health, rankings, and visibility—all essential elements if you're seeking to expand your company online. The strategic technical SEO services from Hawk Astute connect with your company's objectives and lay the groundwork for scalable organic growth, which they also assist you in maintaining.
Why Choose Hawk Astute For
Technical SEO Services ?
Our technical SEO services begin with a thorough analysis of your business, its goals, and the function of SEO and digital marketing. To assist you in achieving your objectives, Hawk Astute relies on our experienced team, platform experience, and cutting-edge agency structure. When you work with us, you can be sure that you are dealing with people that genuinely like what they do and care for every client's needs.
Knowledge of Algorithm Updates
How websites should be organized and optimized for search is impacted when search engines like Google update their basic algorithm. For years, we've developed alongside these algorithms, offering you a versatile partner that can adapt to any future change.
Enthusiastic Team Culture
Performance is fueled by the chemistry and health of the team. That is why we place so much emphasis on creating stronger teams that interact, work together, and have empathy for both one another and the clients.
An Agency Structure Built for Collaboration
Forget working alone. Our platform specialists collaborate closely with colleagues from different fields. This expedites the learning process across the customer journey, offering you a more cohesive approach and improved brand recognition for your customers.
There are many technical factors to take into account while optimizing the back end of your website. Hawk Astute provides continuous SEO upkeep, indexing optimization, and core web vitals audits. As a result, y our website's technical health will remain strong.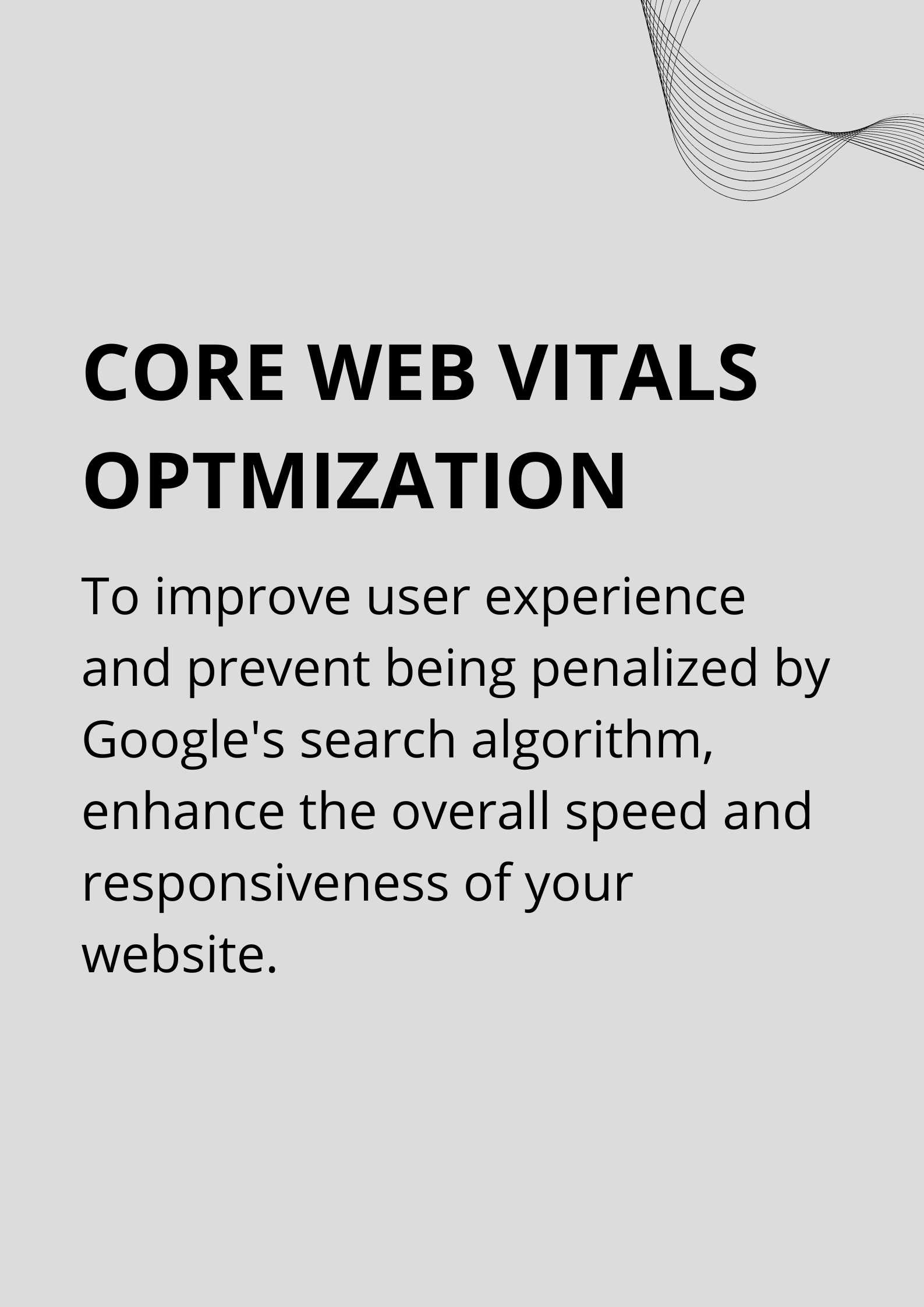 Technical SEO Marketing Services
Hawk Astute, a top-rated technical SEO agency that effectively integrate customized strategic search and social solutions to fit seamlessly into your larger digital marketing strategy. Starting with a list of over 50+ SEO components, we analyse your goals, audience, and website to find data-driven, performance-driven technical and on-page SEO strategies that will keep your site running at peak efficiency.
Frequently Asked Questions
Can you measure website page speed?
Yes. We frequently employ the well-known PageSpeed Insights test from Google. Although the test does not give an overall score for page load speeds, it does measure the times for each of the Core Web Vitals metrics and gives information about which resources may be the biggest slowdowns for web browsers. Additionally, it gives a score out of 100 for the overall performance of the page.
What is a "crawl budget"?
Robots are sent to your website by search engines like Google to read, assess, and index pages. This is how they decide where to position a specific page in the search results for a particular query. But it takes time to scan online sites. even for machines. Every day, more new web pages are published than Google's robots have time to crawl. Their response is to set aside a "crawl budget" to use its bots as efficiently as possible.
The number of pages a robot crawls and indexes on a website during a specified timeframe, often each session that a bot would explore your site, is known as a "crawl budget." A page won't appear in search results if Google doesn't index it.
What are Google's Core Web Vitals?
Google examines a page for a variety of reasons, but it now also considers user experience in its ranking formula. Each page on your website receives a score based on how quickly it loads, how responsive it is to visitors, and how visually stable it is.
Unleash Your Potential for Growth