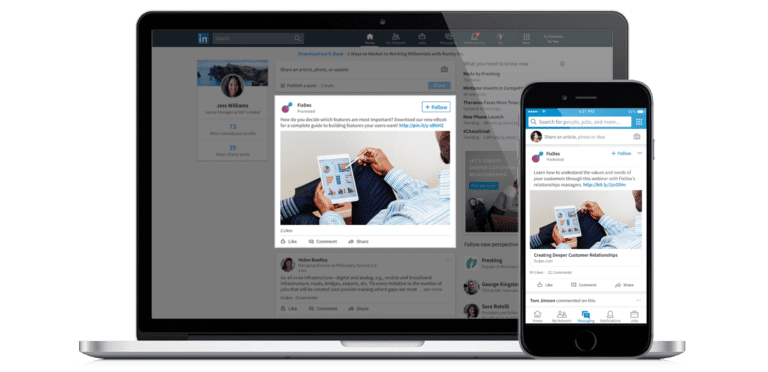 SMM
Social Media Brand Management
Social Media Brand Management, also known as Social Media Branding, is the use of social media brand marketing and social media promotion services that are in line with your brand persona. In order to attract, engage, and grow your target market. With Hawk Astute's Social Media Brand Management Services, you can combat brand inconsistencies, uphold the appropriate company image, and create a powerful thought leadership brand.
Why Choose Hawk Astute For
Social Media Brand Management Services ?
With the perfect blend of brand marketing content and promoted posts specifically suited to each social media channel, our social media branding and marketing firm assists you in developing a consistent brand voice, engaging your target audience, and cultivating lifelong customers.
Long Term Branding Strategy
Hawk Astute manages your campaigns and does more than just brand you. We are your partner in achieving successful brand sustainability.
Diverse Branding Packages
We are aware that each business has particular requirements and needs. Because of this, we provide specialized social media brand packages depending on your budget, marketing goals, and competitive position in the market.
Flexible Brand Management Team
Hawk Astute takes great pride in having a fantastic social media team that collaborates closely to offer our clients a distinctive social media branding plan. With years of experience developing successful social media campaigns for customers from a variety of industries, we have expertise in both organic and sponsored social media marketing.
At Hawk Astute, everything we do is totally focused on the needs of our clients. And to do this, reasonable, time-saving social media brand promotion services must be offered. We will create a unique social media brand management plan for your company based on your budget, so let us know.
Our Social Media Brand Management Process
Platform Selection & Market Research
Branding Strategy Development
Online Reputation Management
Ongoing Monitoring & Analysis
Platform Selection & Market Research
The branding specialists from Hawk Astute arrange a kickoff meeting with your team to discuss your marketing and branding requirements, objectives, and brand voice. We also look through your social media profiles, conduct in-depth market research, analyze your competitors, and choose the best social media channels to help you build your brand.
Branding Strategy Development
Online Reputation Management
Ongoing Monitoring & Analysis
Social Media Brand Management Services ?
Discover how our social media service deliverables can increase your brand's recognition, online following, and even sales by learning more about them in-depth.
Social Media Platforms Your Business Should Consider For Branding
Frequently Asked Questions
The administration and upkeep of the social media accounts for your company is essentially community management. This can include responding to comments, muting negative ones, following related brands, and creating fresh content. Even though it sounds straightforward, performing it well, might take a lot of time. Because of our team's expertise in this area of social media management, you can be sure that your company is connecting with customers in the most genuine way possible.
Do you respond to followers' questions & comments on my posts?
The short answer is, Yes. If you decide to use our community management services, we will answer queries or comments from your followers directly to keep your brand involved in the discussion. This, in turn, expands the sense of authenticity to your audience's.
The Hawk Astute's social team is specialist in maximizing the potential of all the major social media platforms that our clients use. This includes LinkedIn, Facebook, Instagram, Twitter, LinkedIn, Pinterest and YouTube. But that doesn't imply you should be on every platform just because we have the resources to support you there. Not to worry! We can advice which ones will help you reach your target audience.
Unleash Your Potential for Growth